Beat the Heat & be cool in Belwail's Swimming Pools in Hyderabad
Eat variety of Fast Food, Snacks, Beverages, Soft Ice Creams and many more
Share your clicks and videos with Family and Friends on social networks.
About Us
This Summer Beat the Heat and Be Cool at
Belwail's Swimming Pools in Hyderabad
Enjoy Swimming, Eating, Indore Games and Much More surprices at Belwail's Swimming Pool in Hyderabad.
Belwail's Swimming Pool, Cafe and Indoor Games was established with an aim to serve who are highly passionate & lovers for Swimming and Eating under one roof with highly hygiene, sparkling clear water and a healthy version of food for foodies, well-maintained up to the International standard. Belwail's Swimming Pool, Cafe and Indoor Games topmost priorities to reach the next level by taking extra care for quality, hygiene, services, and yummy taste. Best Swimming Pool near Chandrayangutta, Barkas, Airport Road, Hyderabad.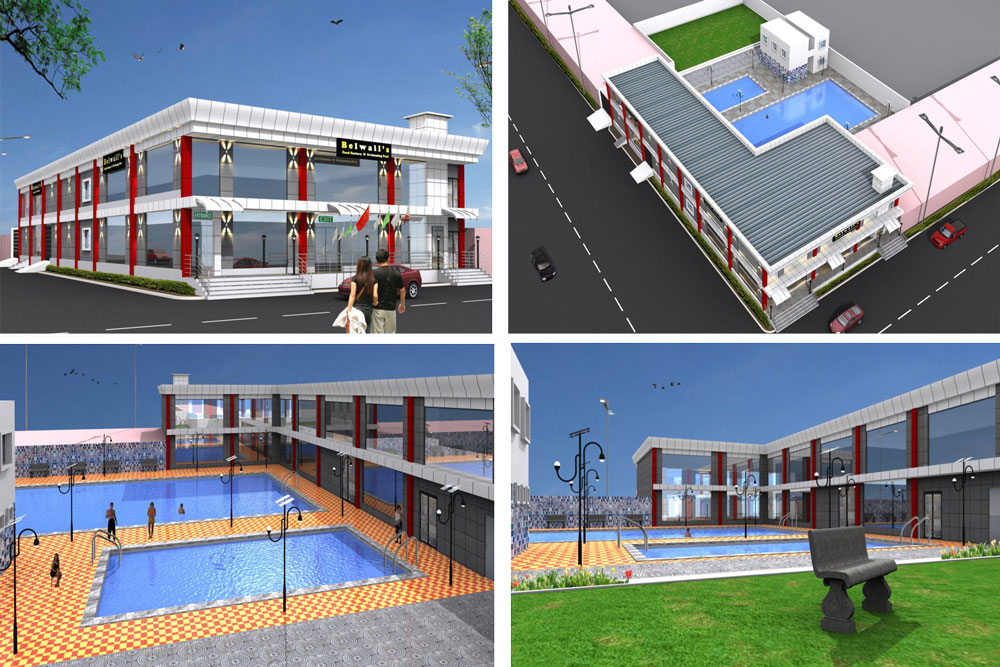 Variety Of Tempting Dishes
Swimmers Can Swim at a Time
Free

Shots and Lockers At


Pool For Swimming
30
Changing Rooms
30
Showers
500
Free Lockers
15
Toilets
Excellent feeling, Superbbb enjoyed, Best swimming pool ever, 100 rupees per person, Unlimited time Enjoying a most beautiful and precious moment with beloved friends. It was so exciting event in a swimming pool with so much fun and enjoyment. So excellent and memorable.
ismail bin ali
Facilities are amazing. huge swimming pool with 7 feet maximum and 4 feet minimum depth. size of the swimming pool is 10/10, also there is a kids swimming pool with 2.5 feet depth. Soon there will be food provided too along side swimming pool. current price stands at 100 Rupees per person.
Mohammed Basith
Best pool to hang out with friends ! clean water , not rushed, 100rs per person unlimited. They will give thirts free for swimming. Showers , dress changing rooms , bathrooms will be available
Basheer Unisa
Best in Experience Well I Have Visited This Place More Than 10 Times, Water is so clean, In 100 Rupees You Can swim Unlimited Time
Aamer Alkatheri
It was the best experience ever I had so much fun and beautiful memories I suggest you to come and swim here because everything's is neat and clean The swimming pool is crystal clean and Locker is provided to me free.
Adnan Kaseri
Damn awesome place to visit for such low price.good place to have fun with friends in the city.costumes and lockers are given for free.very well managed. prices are 100 per person for unlimited hours on weekdays..really crazy
m raza